name:ashley
age:17
height:5'1
current weight:110
goal weight:100 or below like i was in 9th grade(11th now)
photos: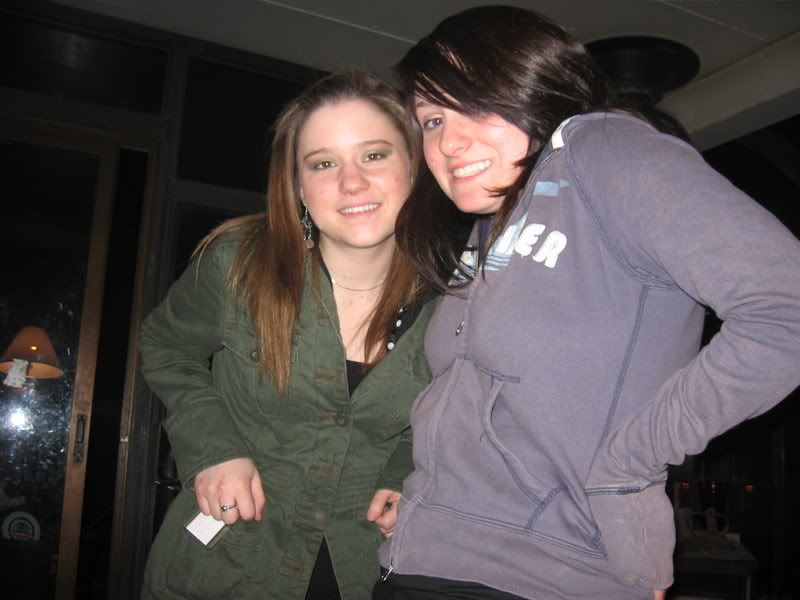 i'm on the right..
i don't think i'm really fat.just out of shape.
this was me before: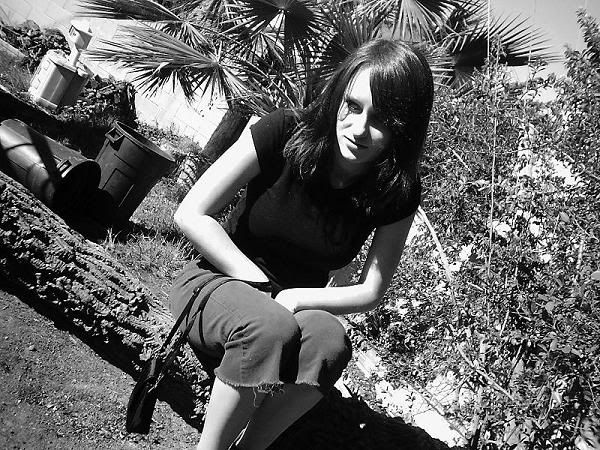 not to mention i have to wear a large shirt when i'm really a medium because i have big boobs..which i also hate.

so if anyone has any good ideas on how to stay in-shape with a busy schedule like mine.
that would be nice.